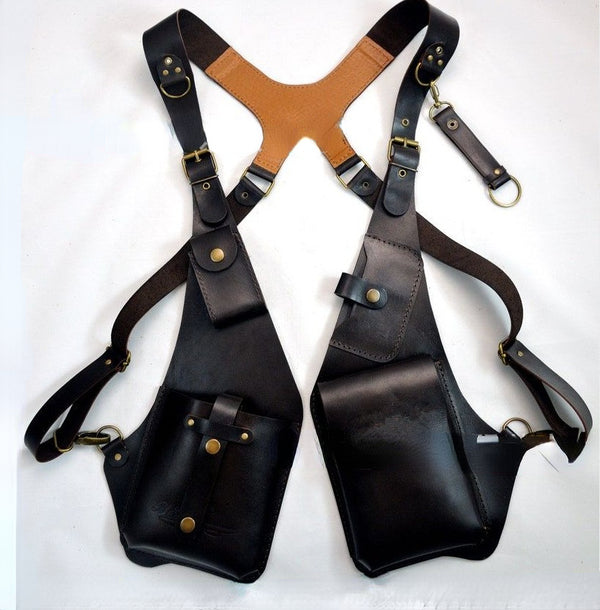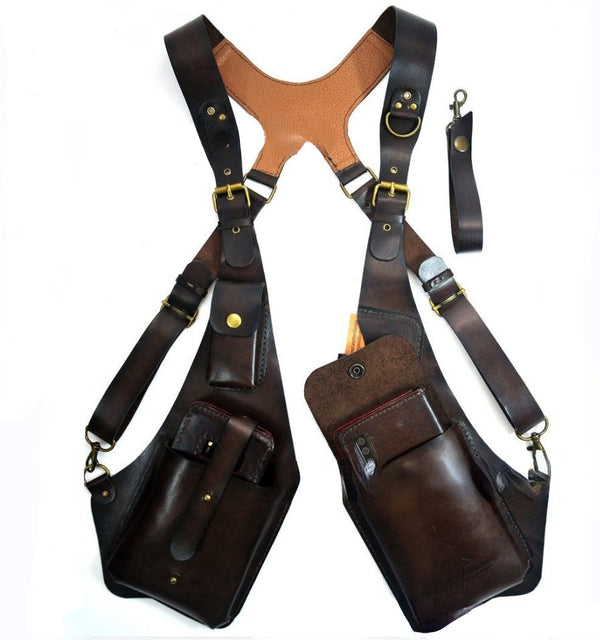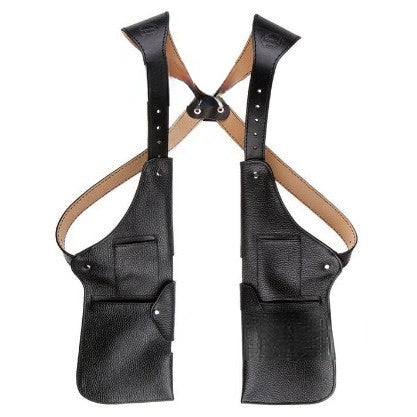 PRODUCT DETAILS:
1) Suitable for any size Can be customized.
2) Perfect for Hairdressers. Made of Leather.
3) THESE Vests are Comfortable, Soft and Lightweight.
4) Reusable, the Easy to Care.
5) Great for Professional Hair and Beauty Salon use.
6) Protect your clothes and skin from hair dye, hair perm, and other hair products.
MATERIAL:
Genuine Leather, long-lasting and high quality.
PRODUCT PICTURE:
BROWN COLOR:
BLACK COLOR: