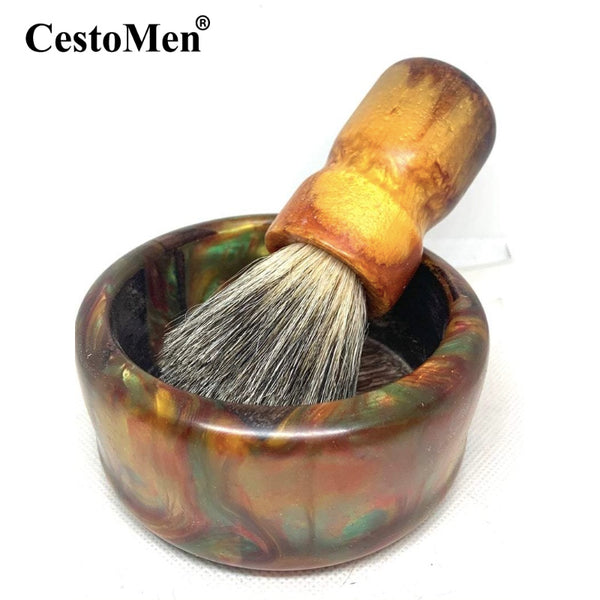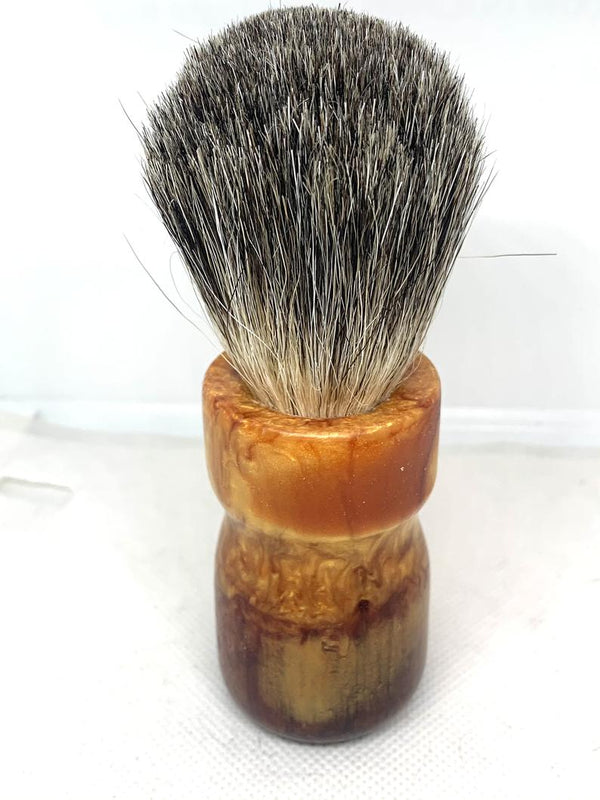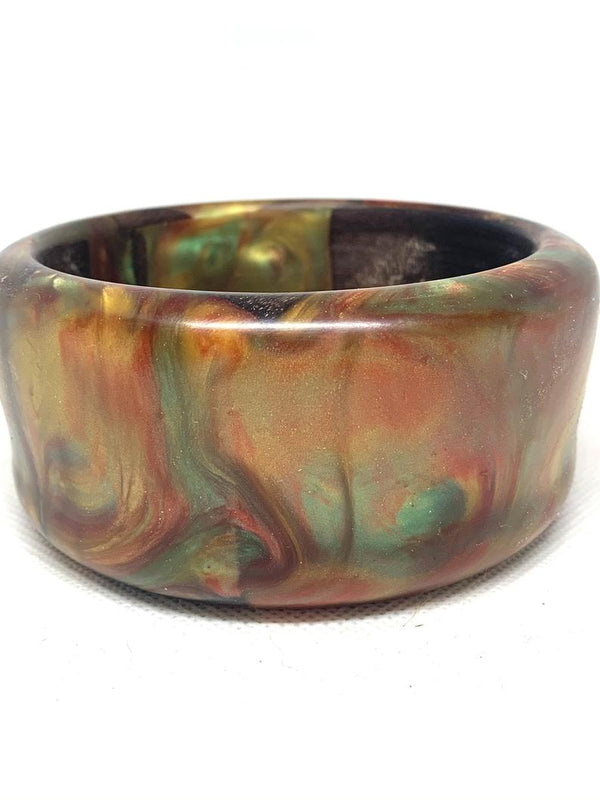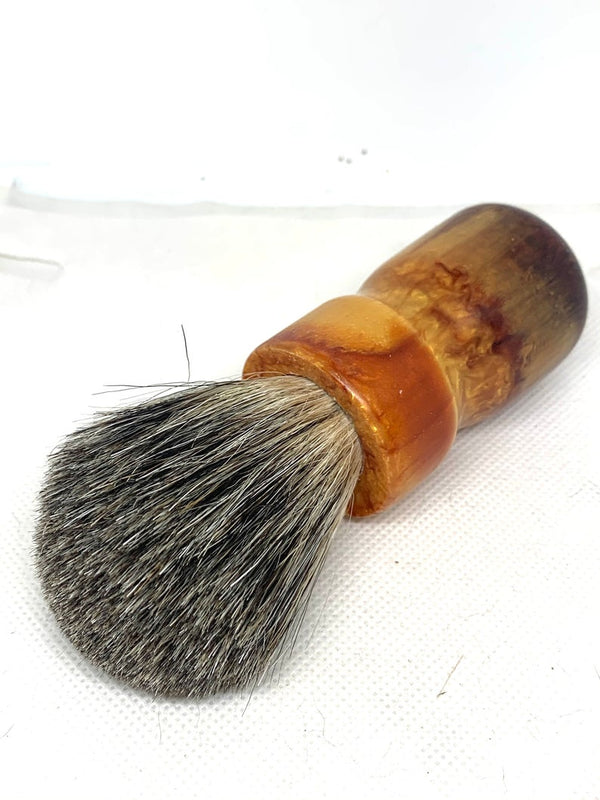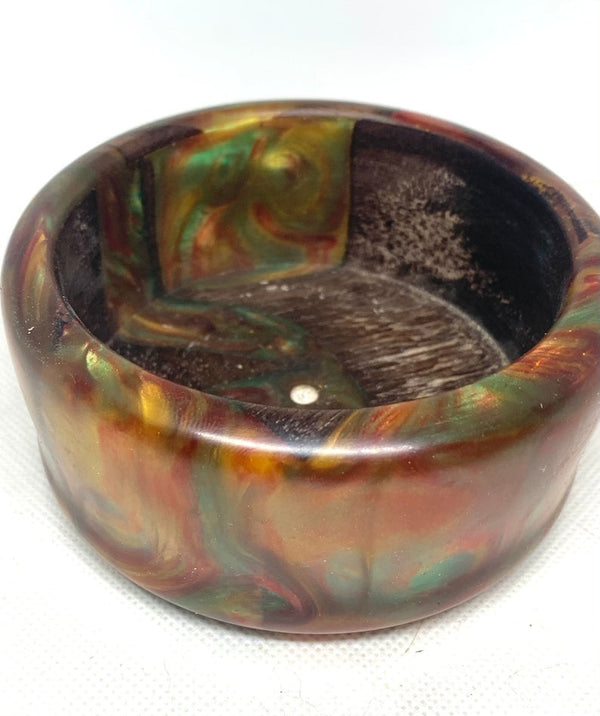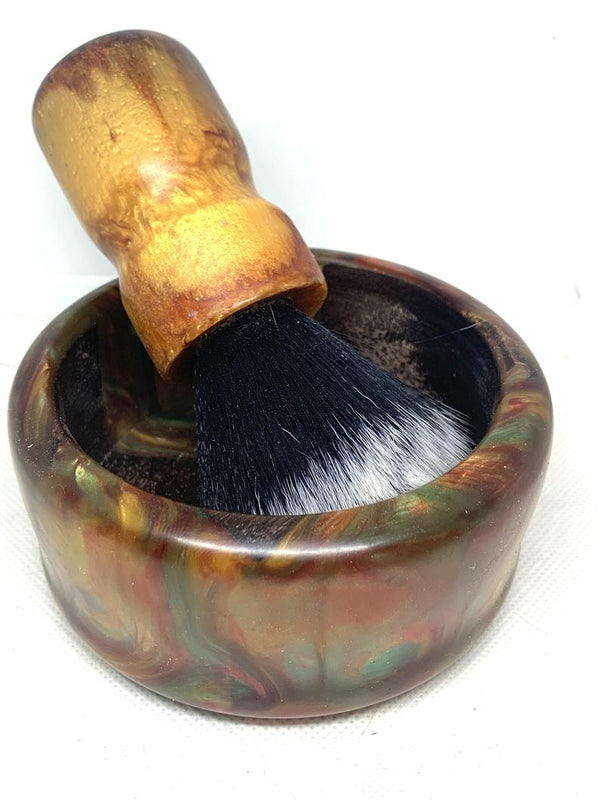 Unisex, Vegan, wet shaving set, Badger shave set, Synthetic shave set

A unique shave set for Men or Women.

Made from epoxy resin-colored Pearl White with pine cones, the bowl is 3" as an inside diameter and about 2.5" tall.
The brush stands approximately 4.5" overall and can be fitted with your choice of either a Badger or Synthetic knot.
A one of a kind piece.

The purchase includes a 3D printed brush stand, 2 one-ounce sample shave soaps, and instructions for the care of the set.
A free gift box is available at checkout.