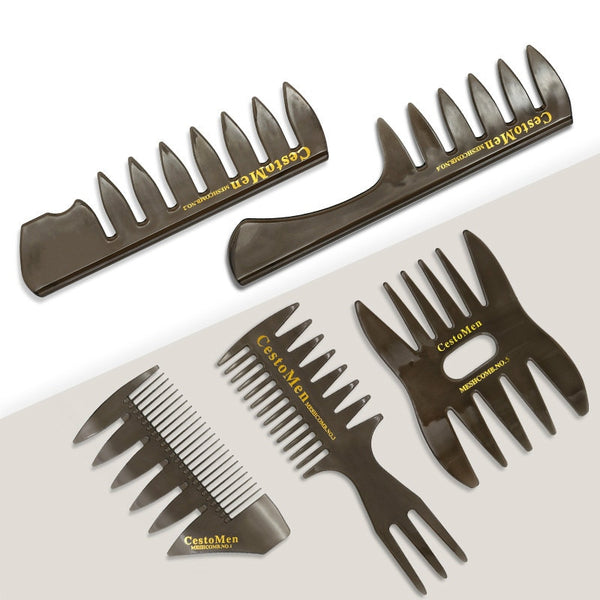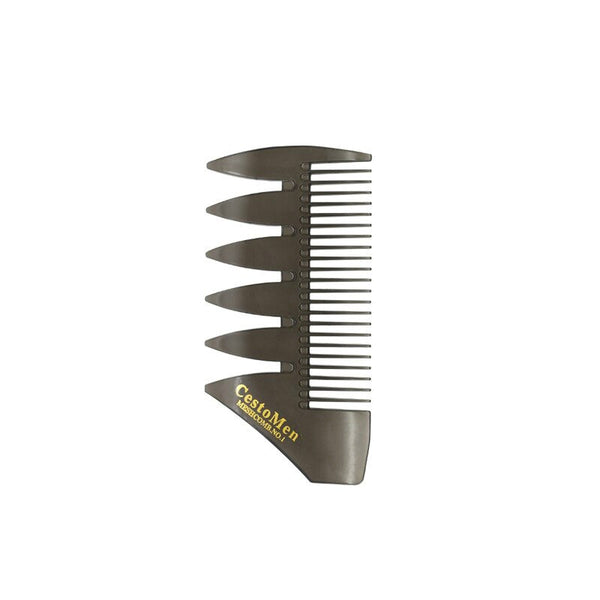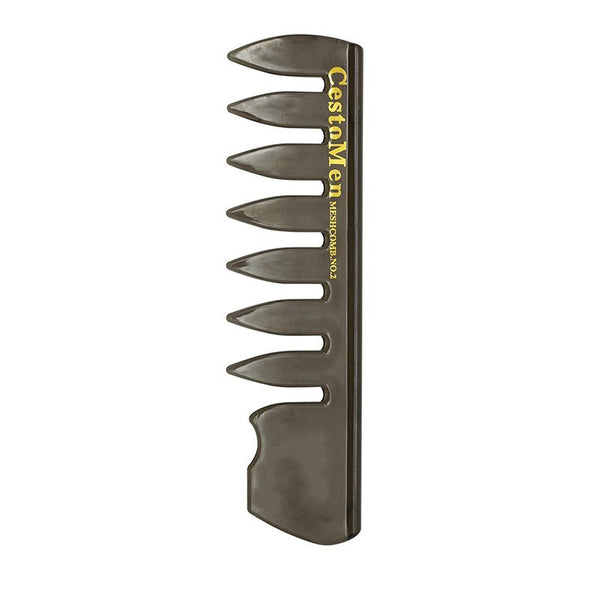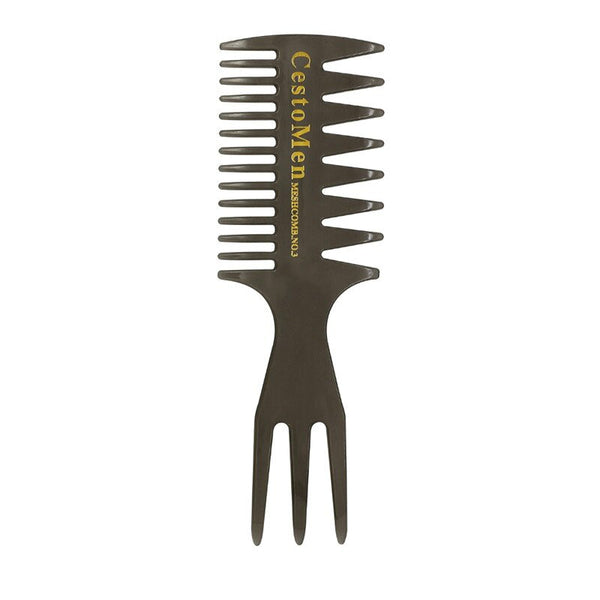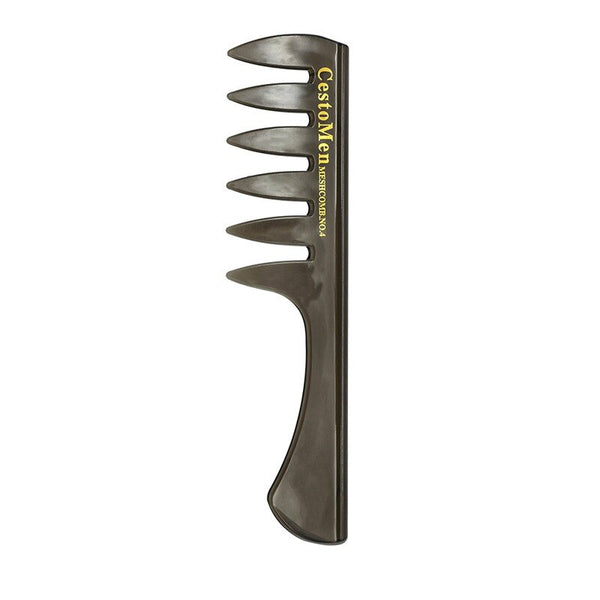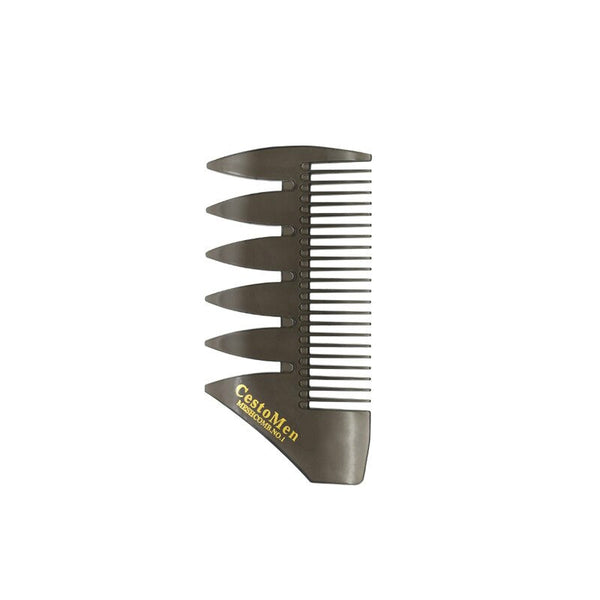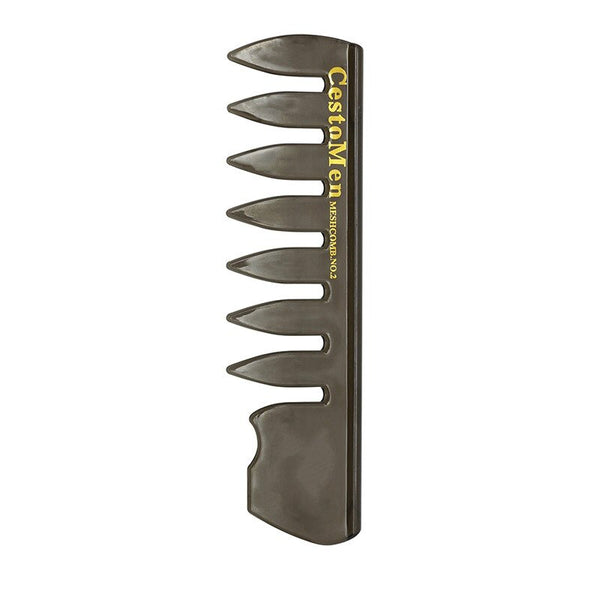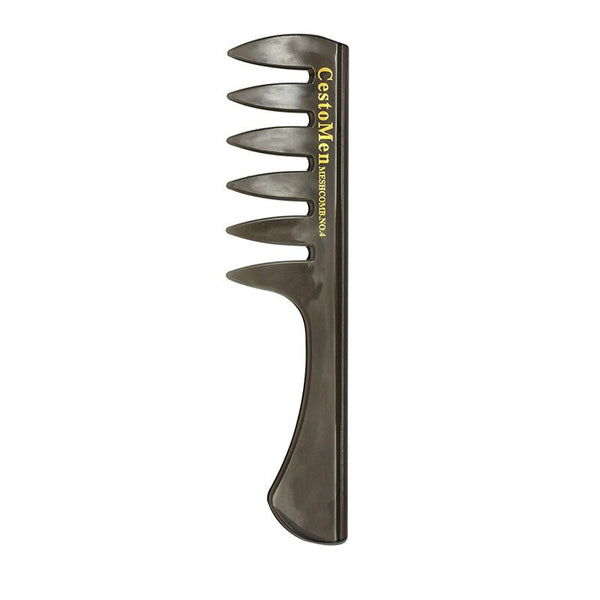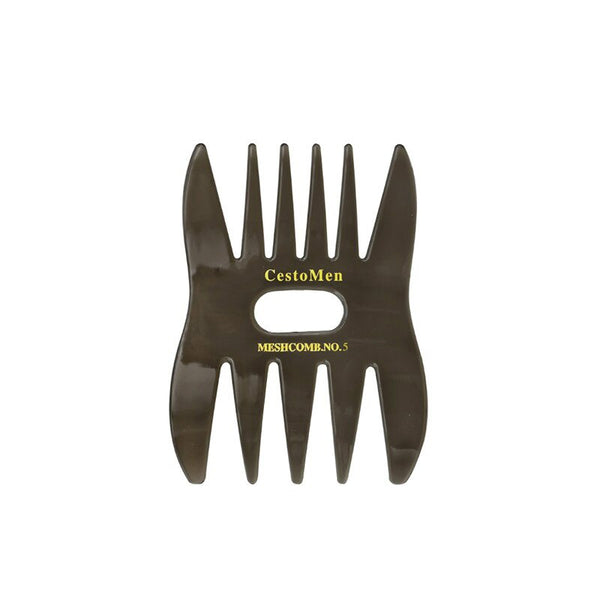 Features:
1.Made of high quality plastic material, durable enough for a long time use.
2.Massage comb, not to hurt the scalp, smooth texture.
3.Easy way to style and straighten your hair.
4.Suitable for both professional and home use.
5.Wide large tooth design prevent your hair tangling, meet your hair styling needs.
Specification:
Type: Styling Comb
Model: NO.1 / NO.2 / NO.3 / NO.4 / NO.5
Material: PP
Color: Brown
Item Size(NO.1): 11 * 5.7cm / 4.33 * 2.24in
Item Size(NO.2): 15.8 * 4.2cm / 6.22 * 1.65in
Item Size(NO.3): 15.3 * 5cm / 6.02 * 1.99in
Item Size(NO.4): 18.5 * 4.3cm / 7.28 * 1.69in
Item Size(NO.5): 10 * 7.5cm / 3.94 * 2.95in
Item Weight(NO.1): 15g / 0.53oz
Item Weight(NO.2): 21g / 0.74oz
Item Weight(NO.3): 13g / 0.46oz
Item Weight(NO.4): 20g / 0.71oz
Item Weight(NO.5): 16g / 0.56oz

Package Includes: 1 PC Comb