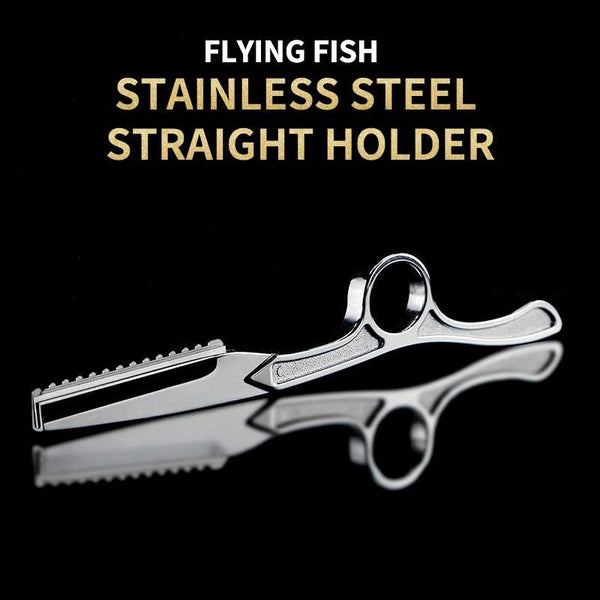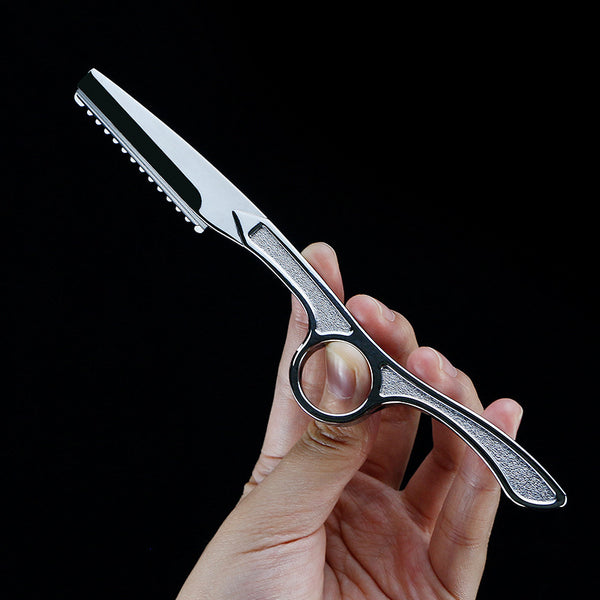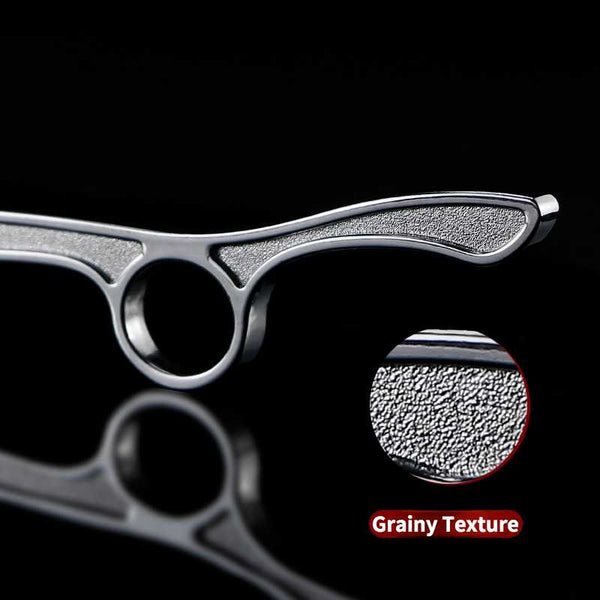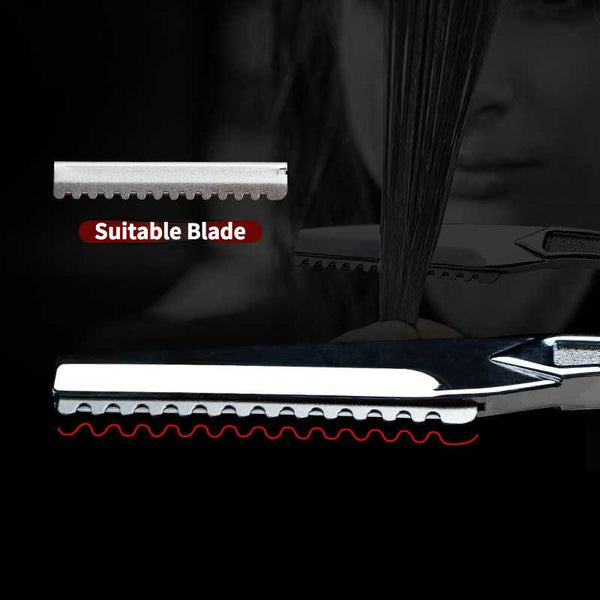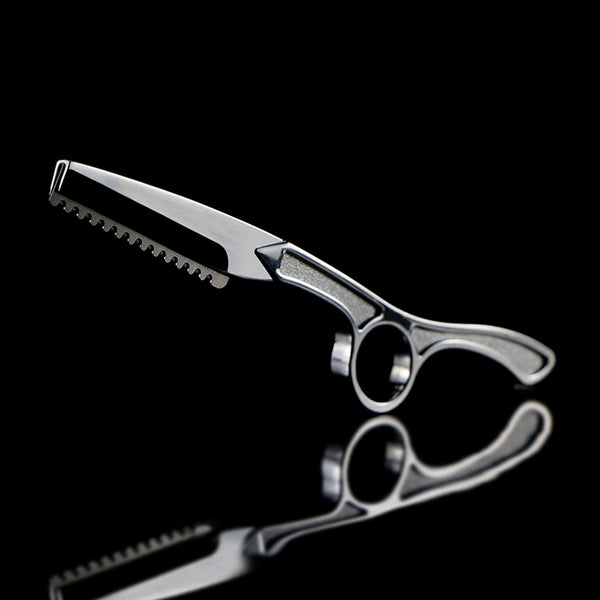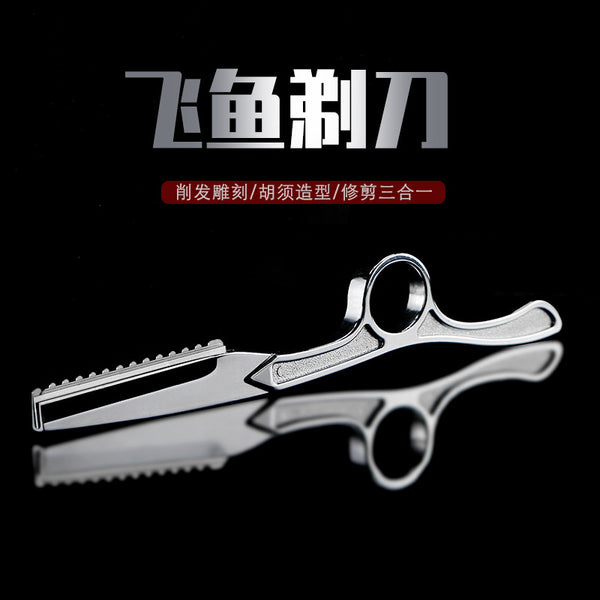 Load and unload easily - Blade holder cover is removable. Easy to put the blade in and take off. And you can micro-adjust blade exposure range.
Classic straight edge - The single-blade razor provides a smooth and close shave, leaving the skin without any irritation or bumps.
Ergonomic grip - The barber razor is a middleweight. And curved handle makes it convenient to hold tightly and flexibly for hand.
Metal material - The barber razor is made of zinc alloy.