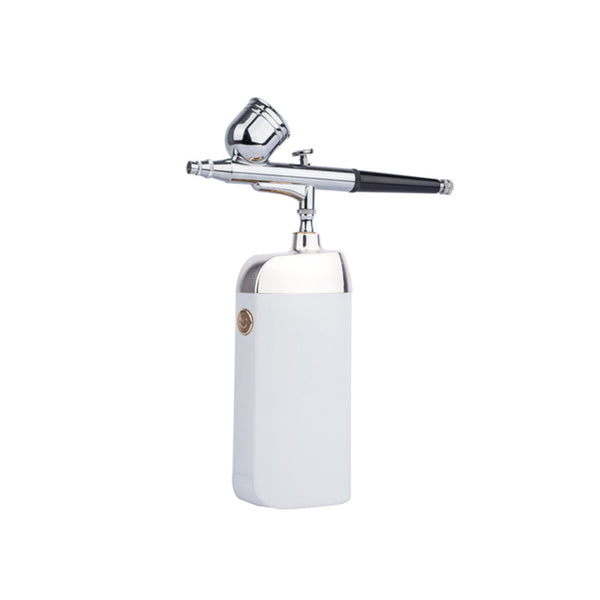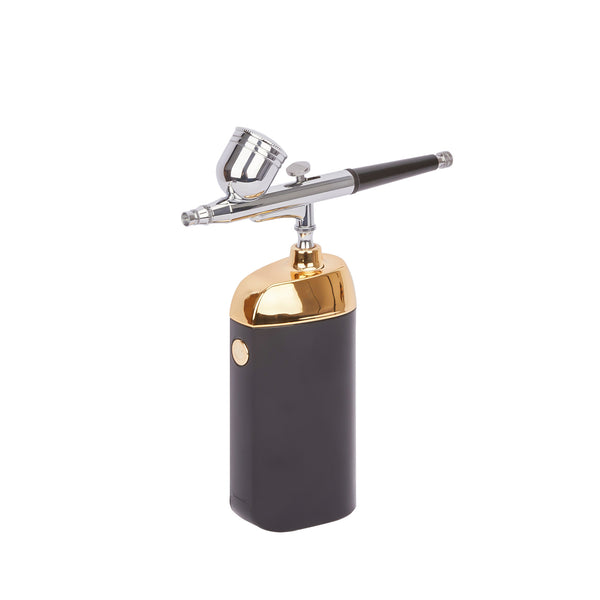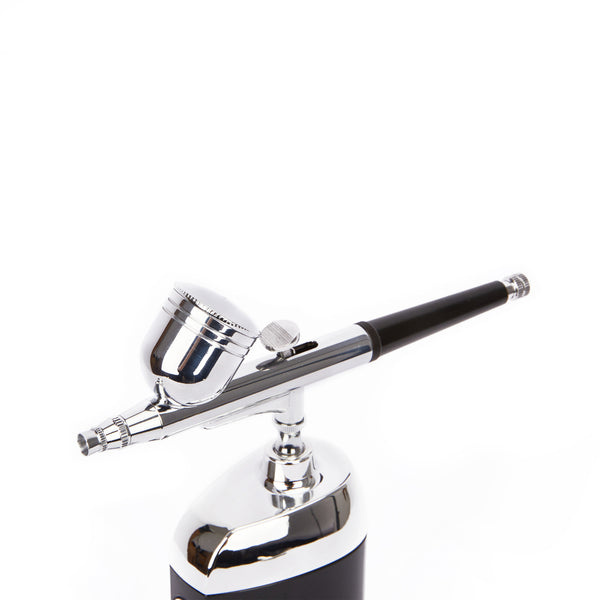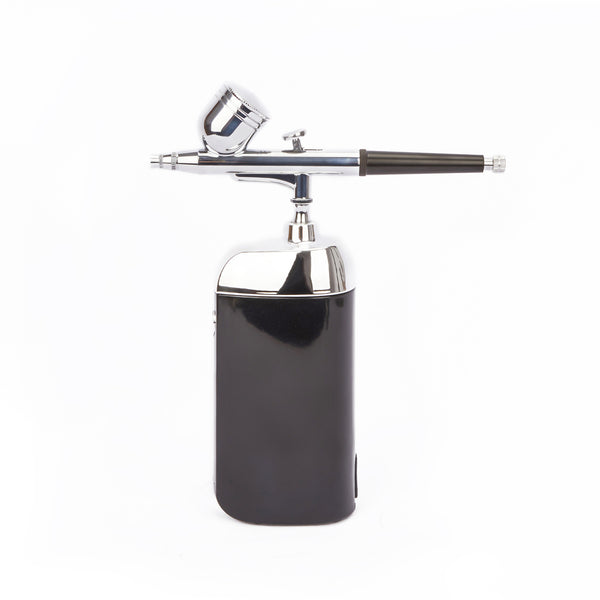 Cordless Barber Airbrush Kit:
2-11 working psi and 20-26 max psi so you can spray our

 

airbrush compressor dye

 

effortlessly which means you can focus on that perfect line up instead of trying to unclog your compressor.

 

3500 mah battery that will keep your compressor going strong which means you don't have to worry about charging it frequently

 

Use both wirelessly and wired. Look, we aren't perfect. Sometimes we forget to charge overnight but that won't be a problem with dual usage.
What's Included?
Cordless Airbrush Compressor

 

2 Different volume cups, replaceable

Charging cable