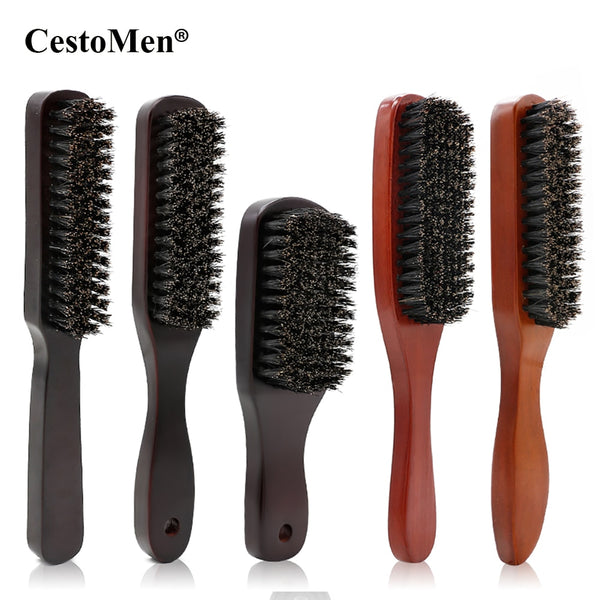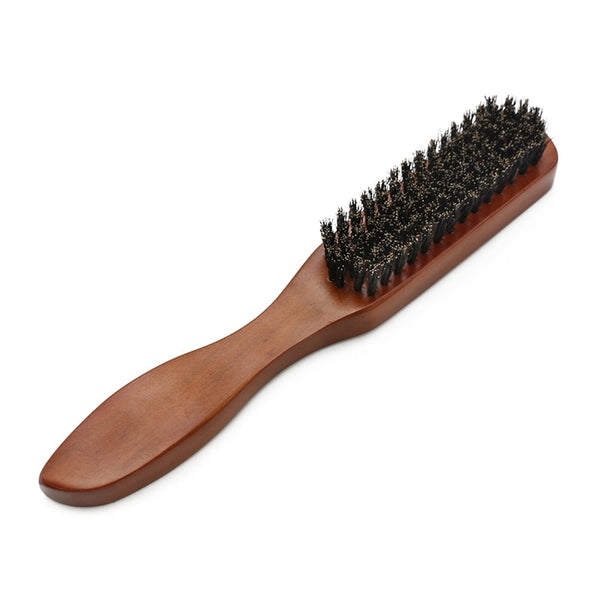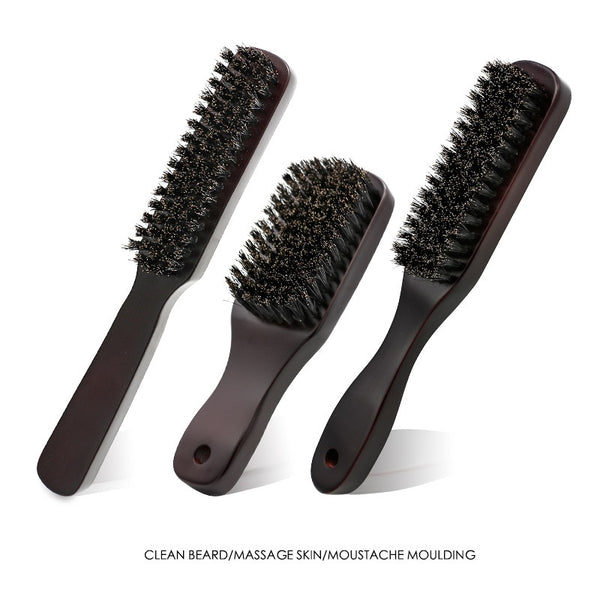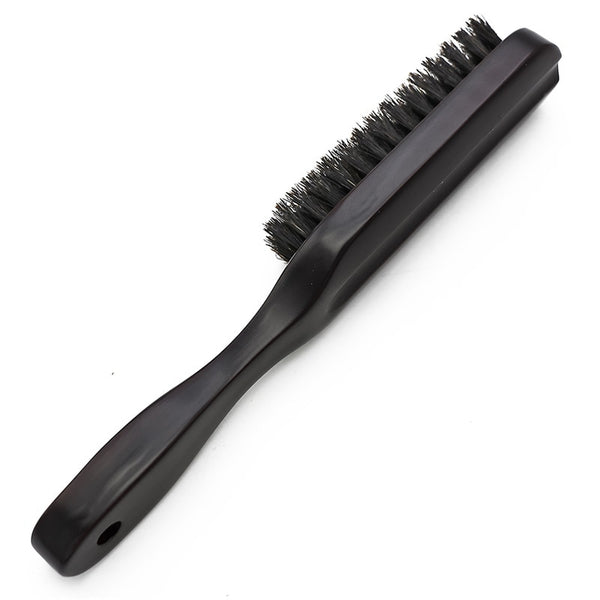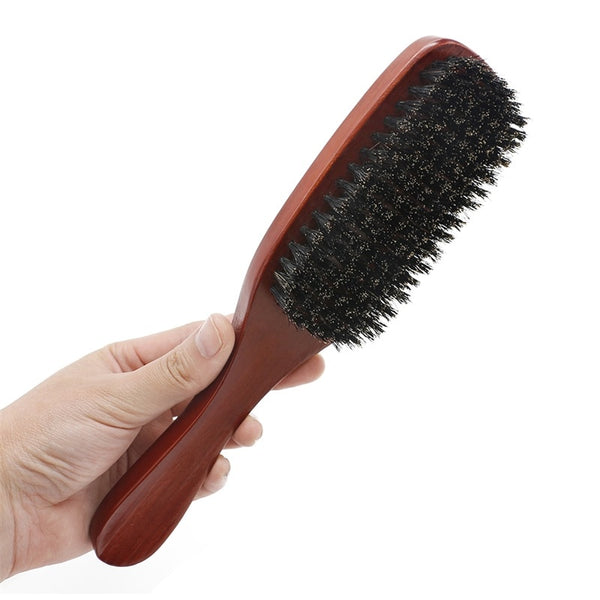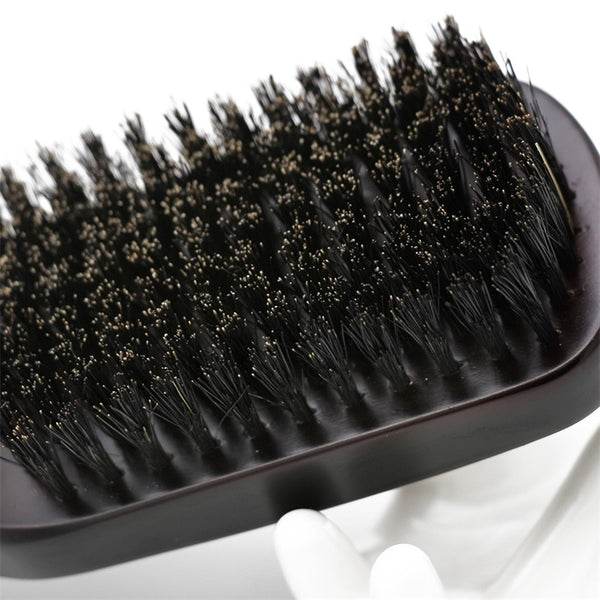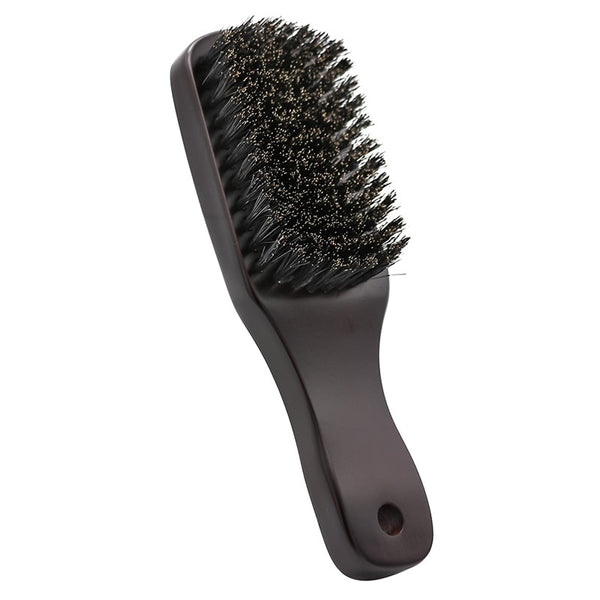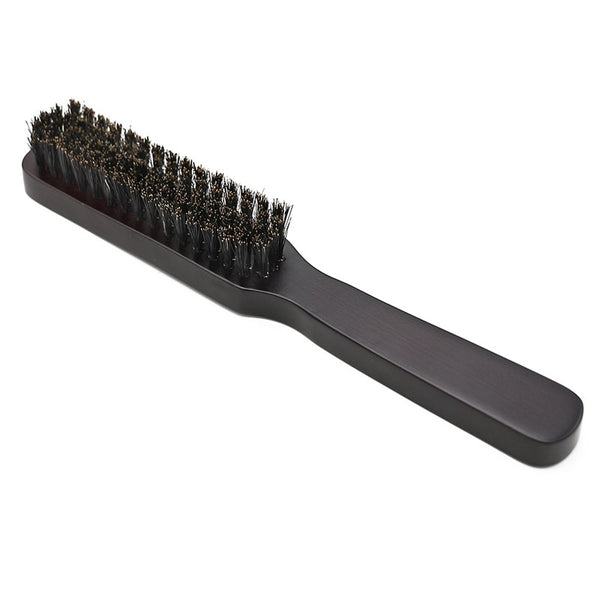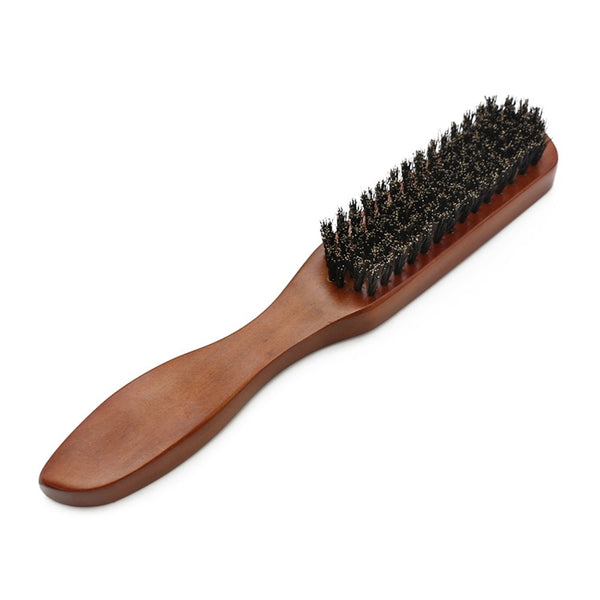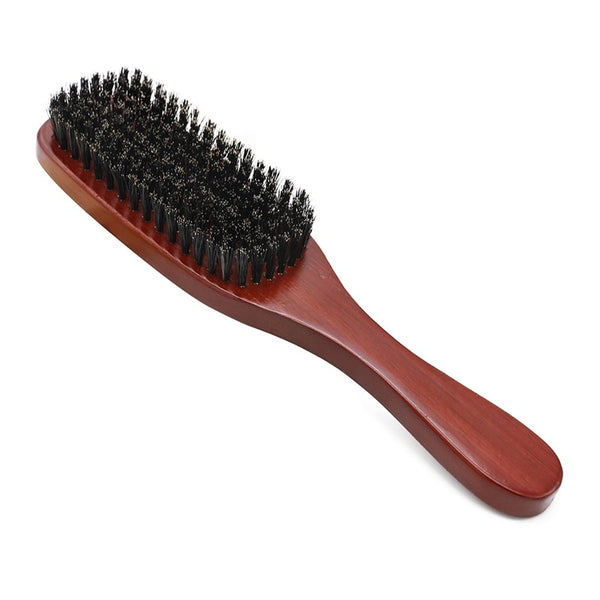 ✂Condition: 100% New Brand,High Quality.
✂An excellent helper for daily facial hair and beard care, quick wet and fast dry.
✂Solid wood handle, durable and comfortable to hold in palm.
✂High-grade and firm bristle allows this brush to smooth out tangles.
✂Massage the skin beneath your beard, enjoy a shaving or combing time.
Specifications:
Type: Shaving Brush
Material: Wood + Boar Bristle
Item Size(NO.1): 17 * 5.5cm / 6.7 * 2.2in
Item Weight(NO.1): 83g / 2.9oz
Item Size(NO.2): 21.5 * 3.8cm / 8.5 * 1.5in
Item Weight(NO.2): 60g / 2.1oz
Item Size(NO.3): 20.8 * 2.7cm / 8.2 * 1.1in
Item Weight(NO.3): 44g / 1.6oz
Item Size(NO.4): 21 * 3.2cm / 8.3 * 1.3in
Item Weight(NO.4): 60g / 2.1oz
Item Size(NO.5): 23.3 * 5.2cm / 9.2 * 2in
Item Weight(NO.5): 66g / 2.3oz

Package Includes:1 * Brush