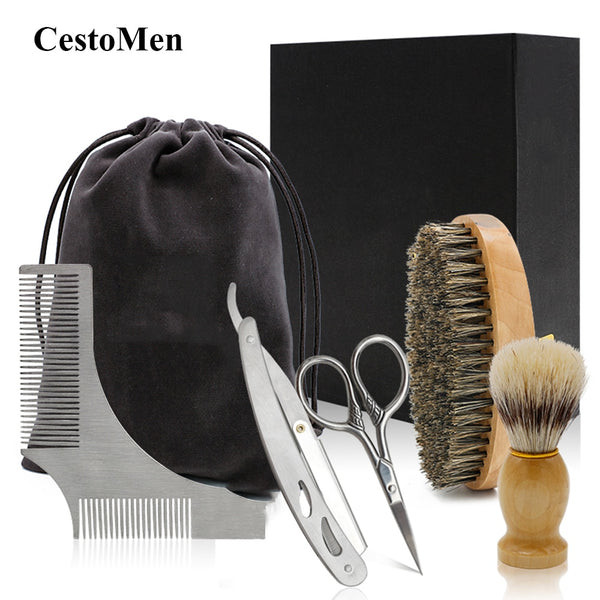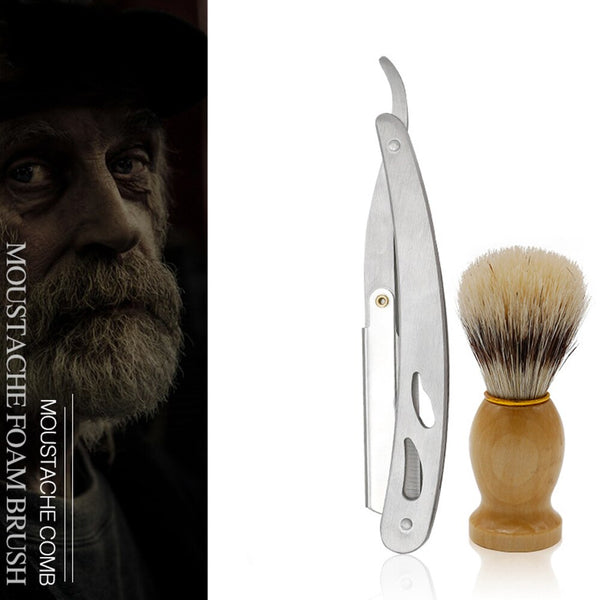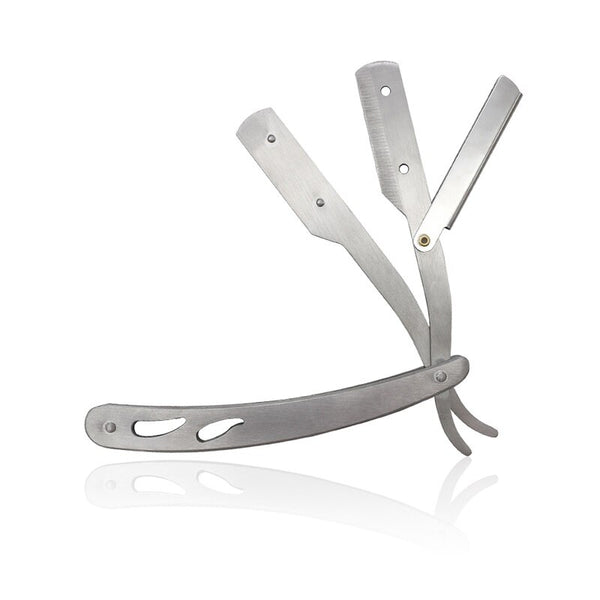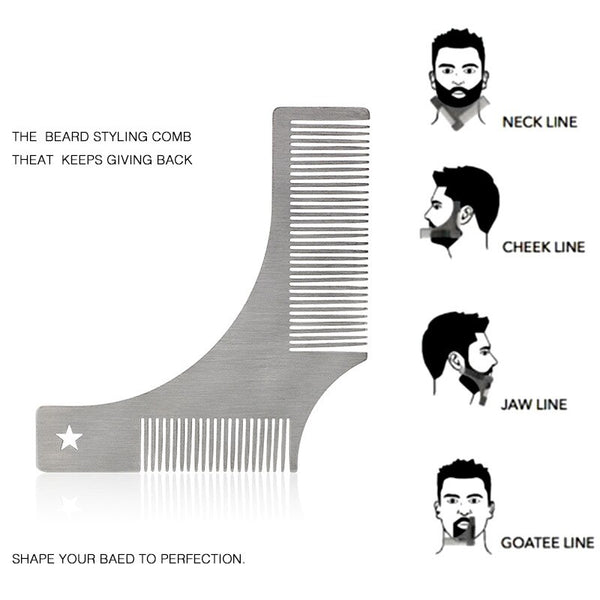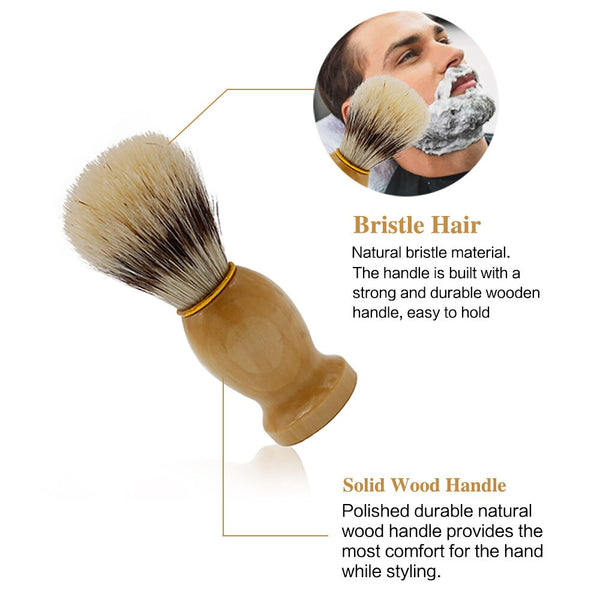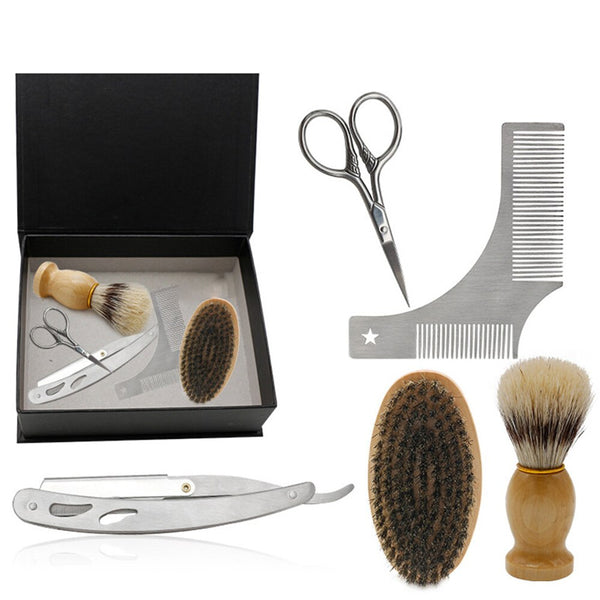 About The CestoMen Beard Kit
PERFECT BEARD GROOMING KIT FOR MEN:
This beard care kit for men includes Beard Brush, beard comb, mustache scissor, travel bag, gift box. Works great on all types of beard & mustache hairs. Perfect gift for men's daily beard care.
100% BOAR BRISTLE BEARD BRUSH:
Nature wood handle with 100% boar bristle Brush makes beard grooming and maintenance smooth and easy. The boar bristles help with distributing oil, smoothing, styling, shaping, softening, and improving the texture of the hair.
BRISTLE HAIR SHAVING BRUSH:
Natural wood handle and bristle hair. A necessary helper for daily personal health care, ideal for shaving and dusting. Effectively increases the bubble of shaving cream, brings comfortable shaving experience.
BEARD SHAPER TEMPLATE COMB:
Stainless steel beard shaping comb for multiple beard styles, help you make your beard lines more symmetric, such as Jawline, Neckline, Cheek line, etc. This beard shaping tool works well with any Beard Razor Electric Trimmers or Clippers.
BEARD STRAIGHT RAZOR:
This straight safety razor is well-constructed with stainless steel, designed in accordance with the human body aesthetics, the straight edge razor works better with the beard comb template. (10PCS BLADES is INCLUDED IN OUR PACKAGE)
BEARD TRIMMING SCISSORS:
These stainless steel beard scissors are sharp & precise, ergonomically designed handles make it easy to use, remove unwanted facial hair (eyebrows, eyelashes, nose hair, ear hair, mustache, and beard)
GIFT BAG AND BOX:
Come with portable gift bag and box, easy to storage the beard comb, beard brush, and beard grooming scissors, perfect for men face mustache beard care on daily or travel.

Specifications:
Brand: CestoMen
Type: Beard Kit
Quantity: 5Pcs Set
Package Includes:
1 * Oval Beard Brush
1 * Shaving Brush
1 * Template Comb
1 * Straight Razor(10pcs blades included)
1 * Scissors
1 * Gift Bag
1 * Gift Box