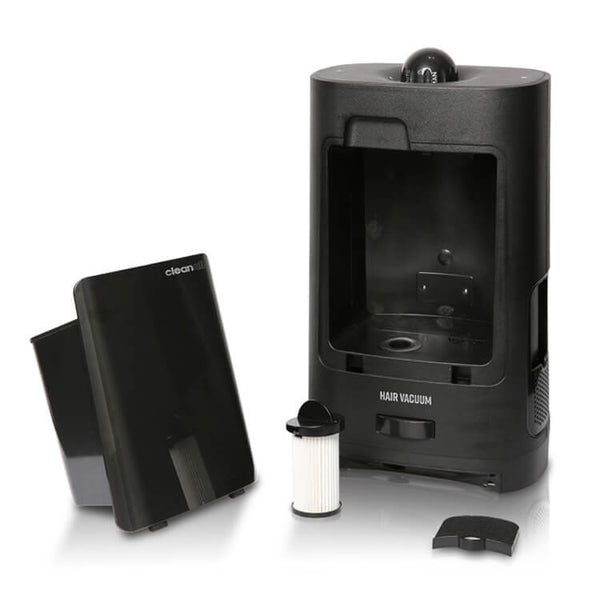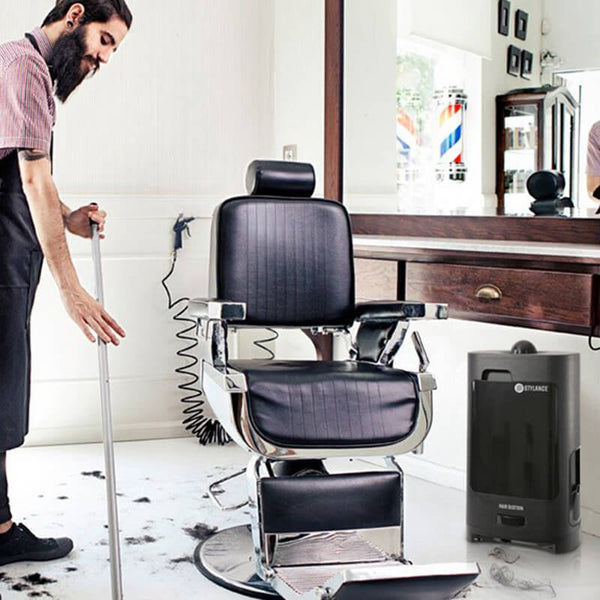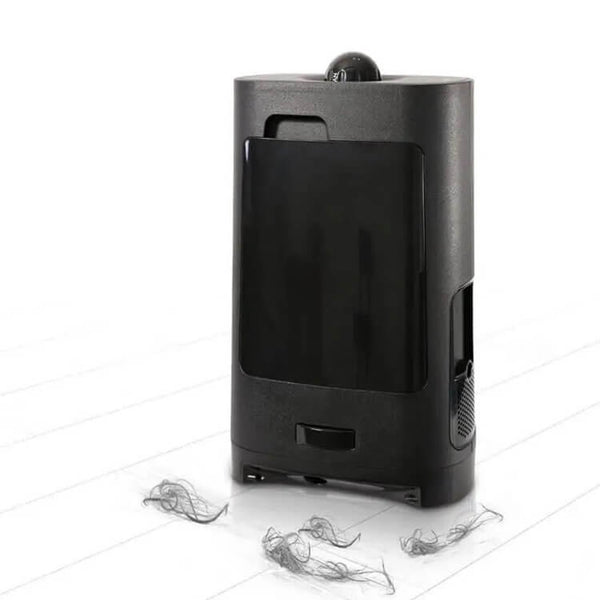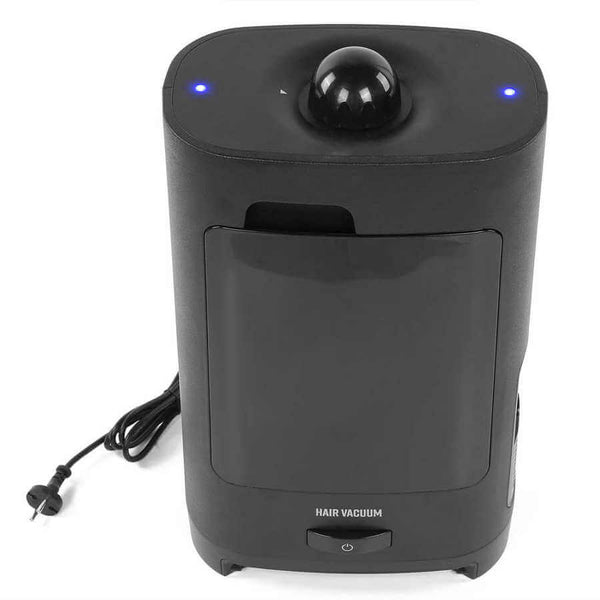 Feature:
1. Equipping with a powerful motor and filters provides a fast, convenient and effective way of cleaning.
2. High-quality filter elements, minimum 99.97% filtration at the level of 0.3 to meet the standard.
3. Contactless activation and infrared sensors start automatically making cleaning easy.
4. Ideal for commercial uses including hair salons, boutiques, hotels, kitchens, and small businesses.
5. Equipped with motor front filter and exhaust filter to return clean air to the home. Specification:
Item Type: Hair Salon Vacuum Cleaner
Material: ABS
Plug: EU Plug 220V
Frequency: 50/60Hz
Working Decibel: ≤ 83dB
Power: 1400W Working
Mode: Infrared induction Dumpster
Capacity: 2.7L