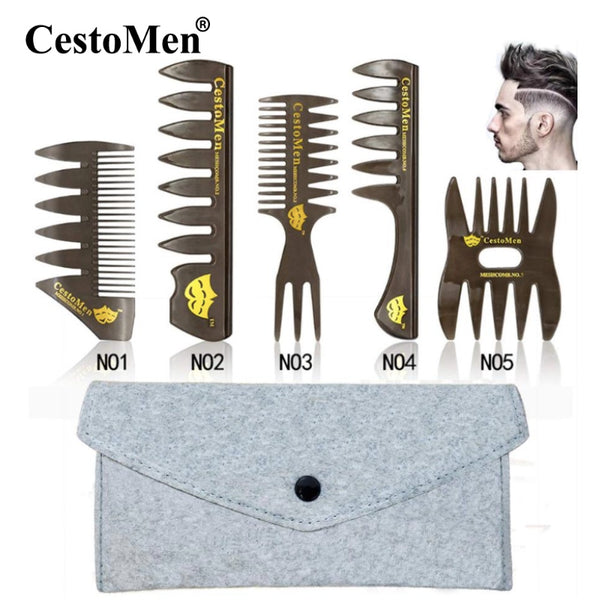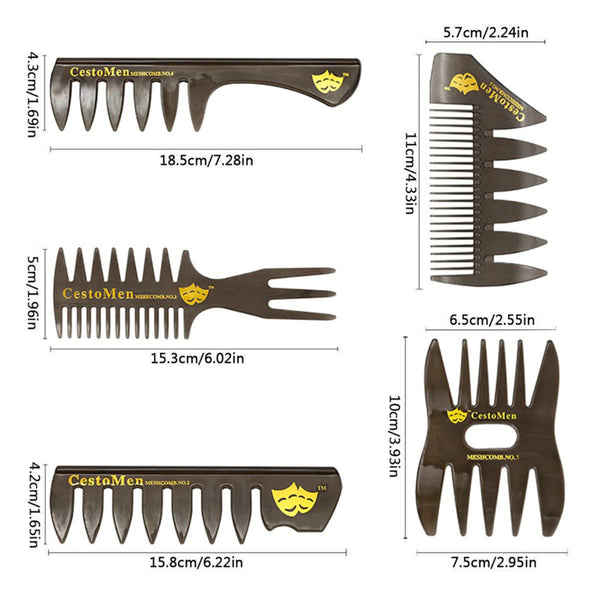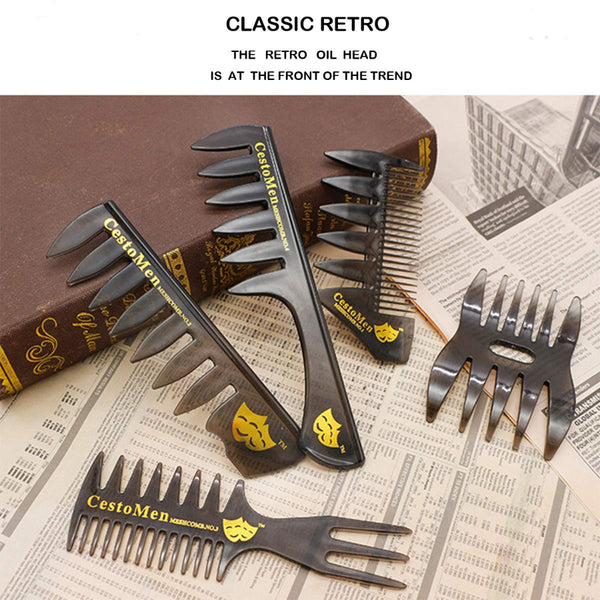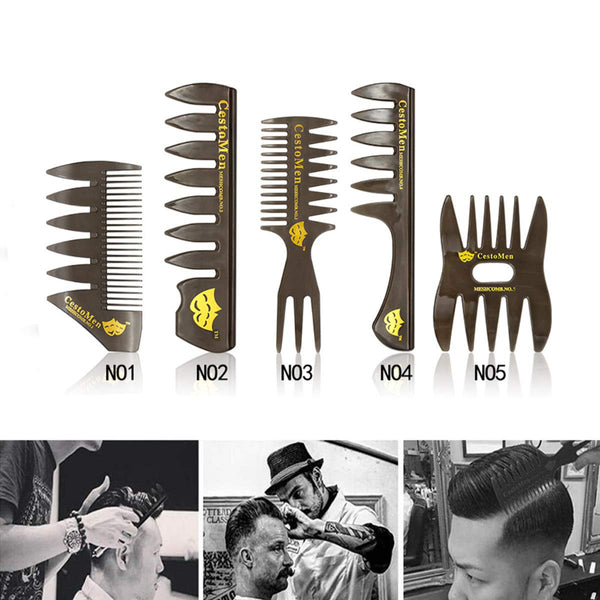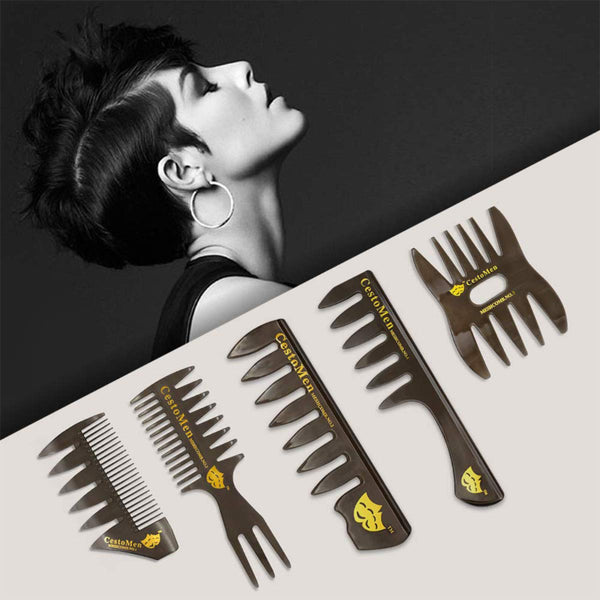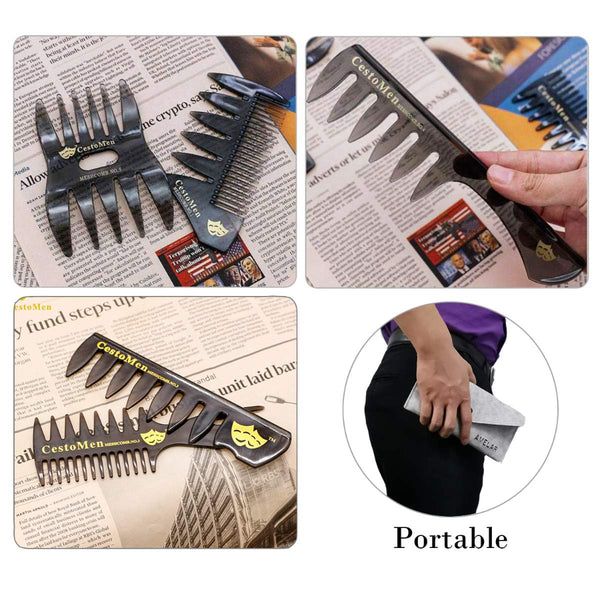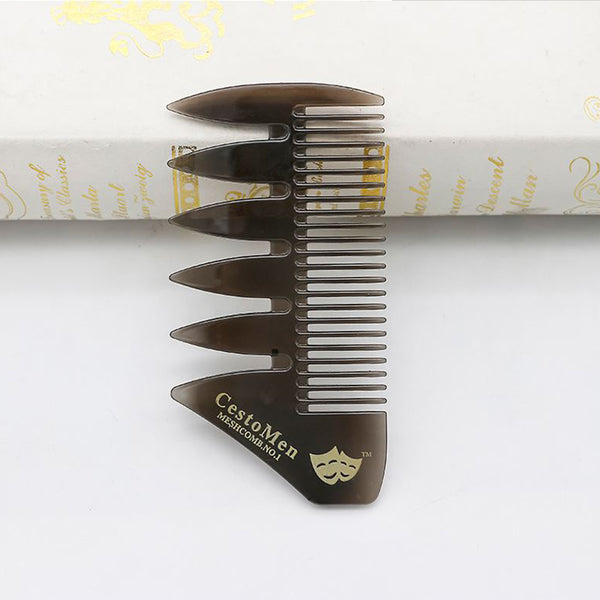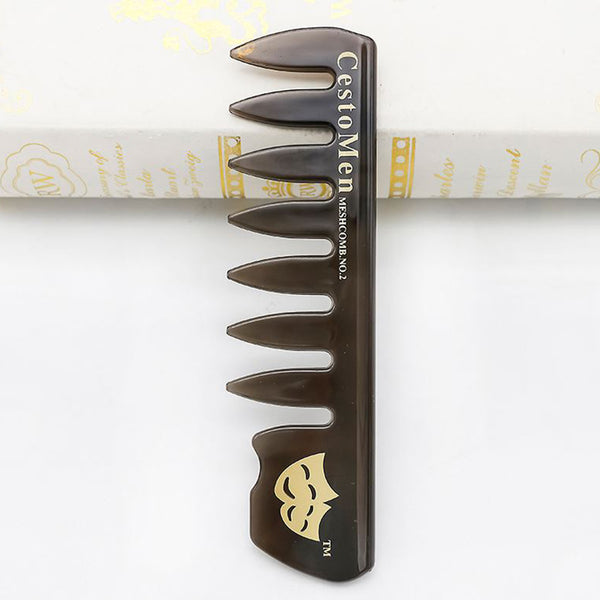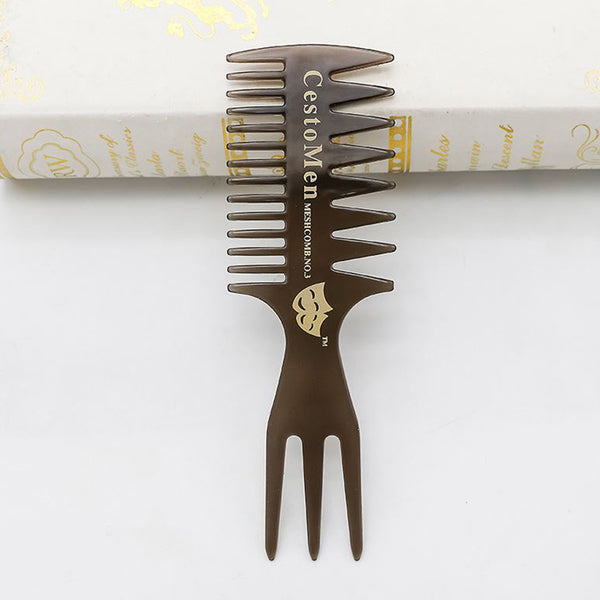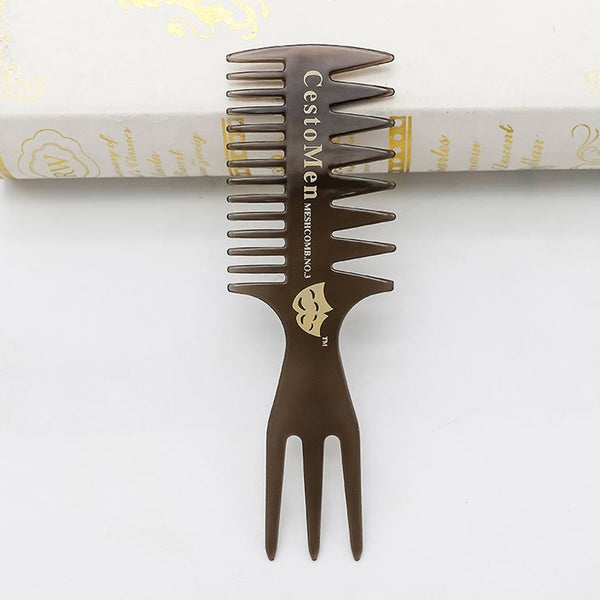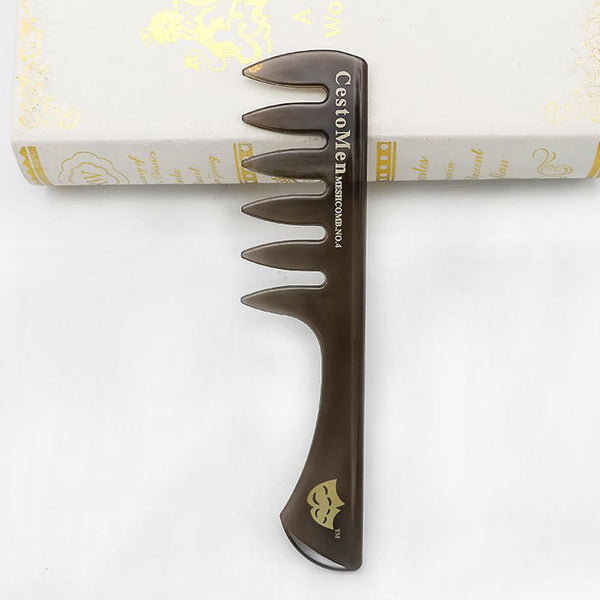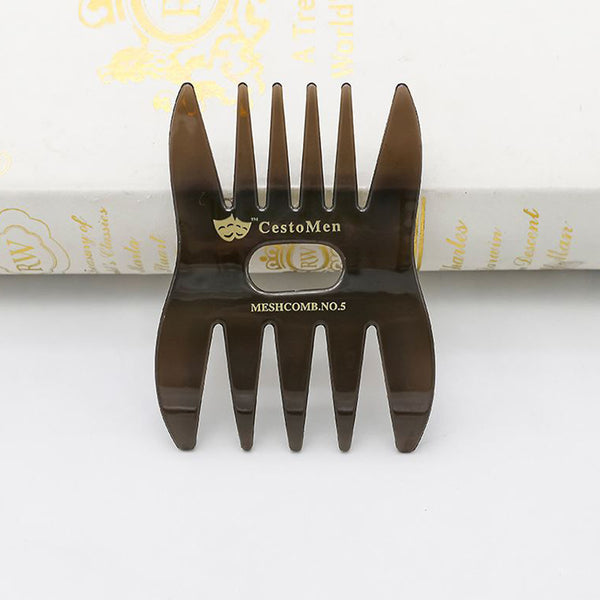 About this item
Barber accessories: The barber comb works for barbers to separate the client

'

s hair to dye hair

,

cut hair

,

perm or make hairstyles.

Men's Styling Set: This hair comb set for men is a great help for men's daily hair styling. You can easily as yourself a classic hairstylist.

Mens Comb 5: Different shapes with various widths and densities meet all your hair styling demands. Comb pick set suitable for any hair types included women.

Perfect Gift: Mens styling set have beautiful packaging

,

the best combs will be the ideal gift for your friends who are a barber or like to make their own hairstyle.
Top Grade Material: Mens styling set is made of premium PP plastic

,

durable and easy to clean

,

with smooth surface

,

they won't hurt your head scalp.