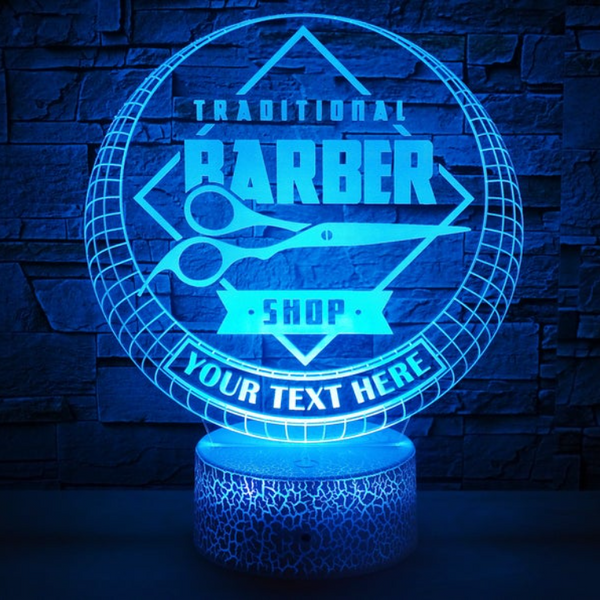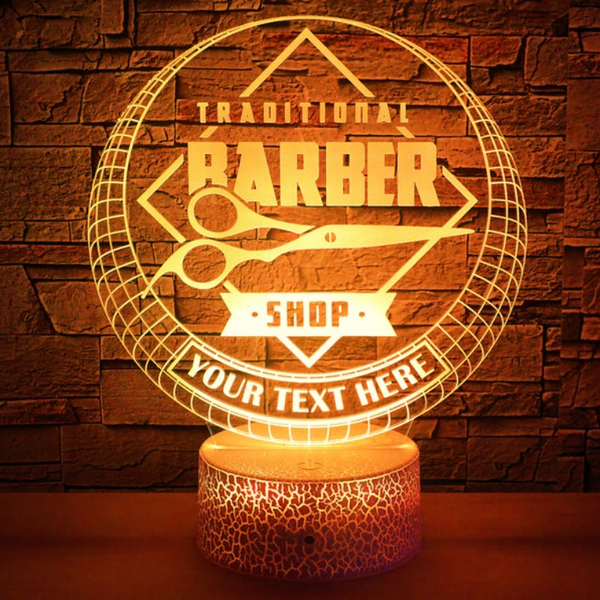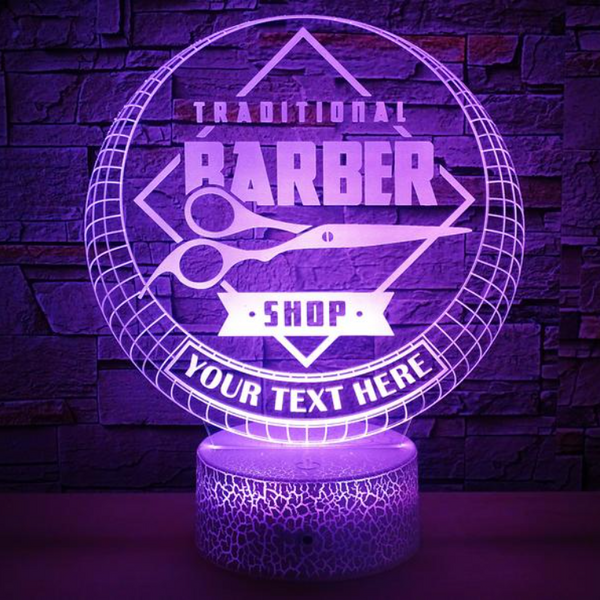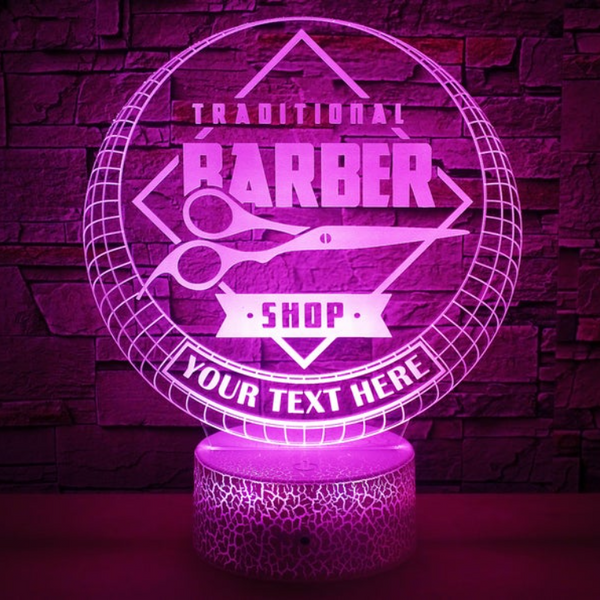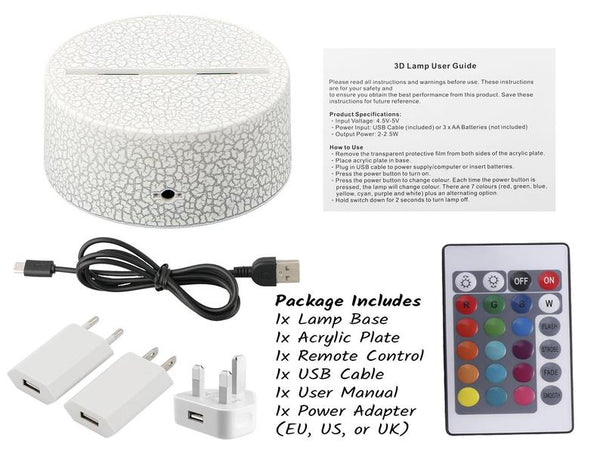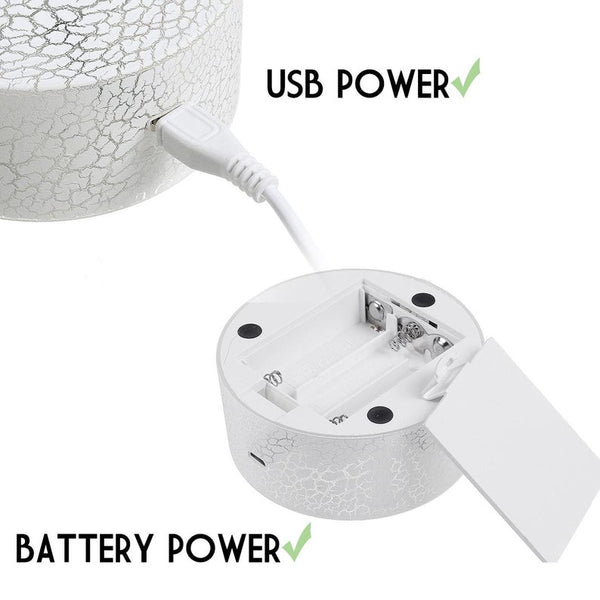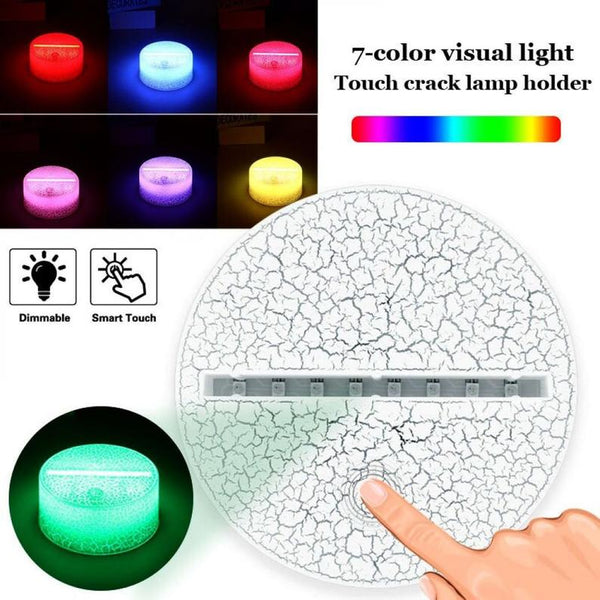 Tip:
Add your personalization while you add this item to the shopping cart.
(

Enter the text exactly how you'd like to have it engraved)
✅  

Its capability to change colors makes it a good fit for your living room, kids' room, office, shop, bar, or creative space.


✅  The Lamp has seven distinct changeable colors (Red, Green, Blue, Yellow, Cyan, Purple, White) and can also be further customized to perform in numerous ways (such as "Flash", "Fade", "Set Brightness Level", etc.).
✅  Made of eco-friendly acryl. Completely safe and adhering to the highest production quality standards.
✅  Lit by hidden LEDs and never overheated, it brightens any space while keeping your electricity bills down to a minimum (with a consumption of around 5W).


✅  

Every lamp is custom-made to tailor to the specific tastes of our customers and relays a deeply personal message. All you'd have to do is fill the "Personalization" field with the message you'd like to have engraved on the lamp.
Total Length: about 21cm
Total Width: about 8.5cm
Base Length: about 3.8cm
Base Width: about 8.5cm
📦 PACKAGE INCLUDED:
1 * Lamp Base
1 * Acrylic Plate
1 * Micro USB cable
1 * User Manual
1 * Remote Control (with awesome functions to control the exact color, brightness, and programs of the lamp)
1 * Power Adapter (EU, US, or the UK).



🚚 SHIPPING & DELIVERY





This item will be created and shipped in 1-3 business days.




Delivery Estimates




US: 1-3 weeks




Other: 2-4 weeks