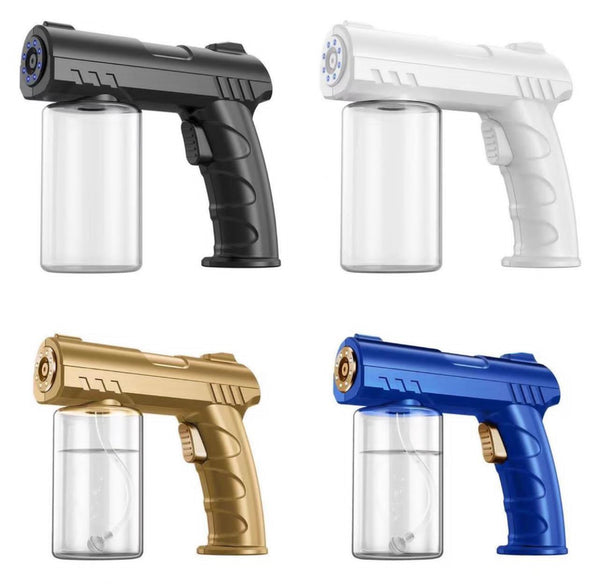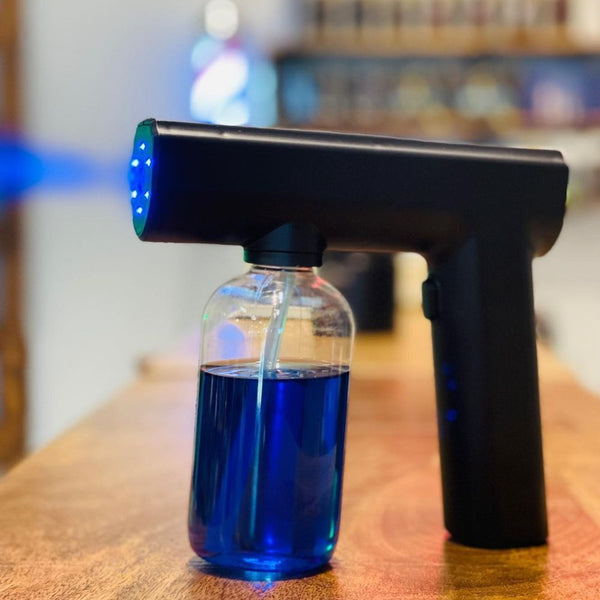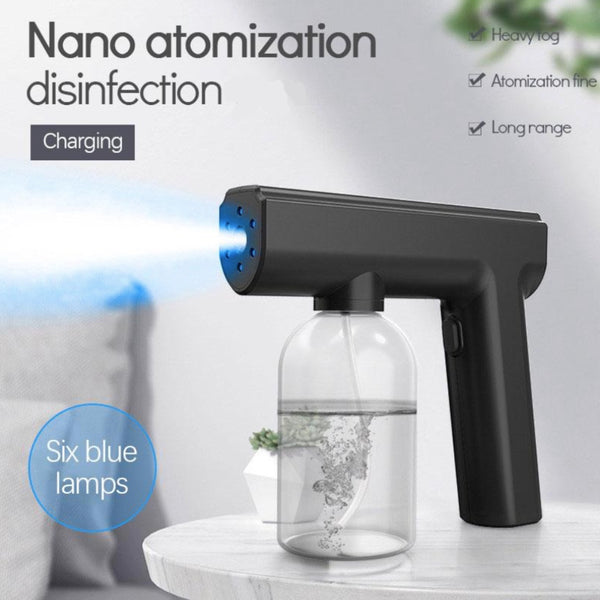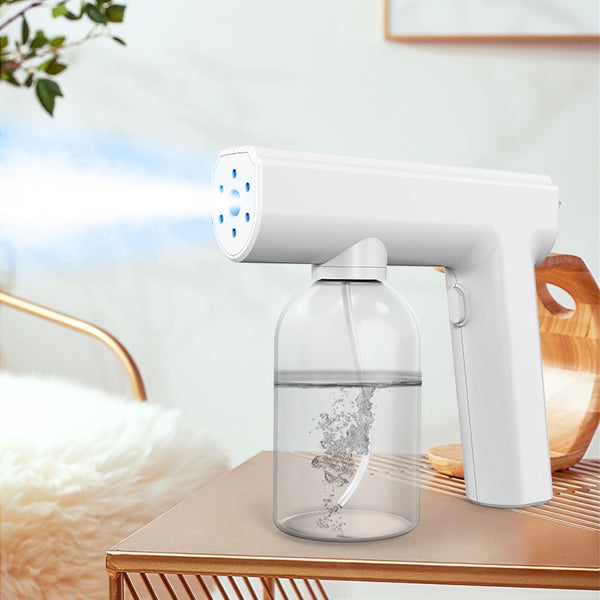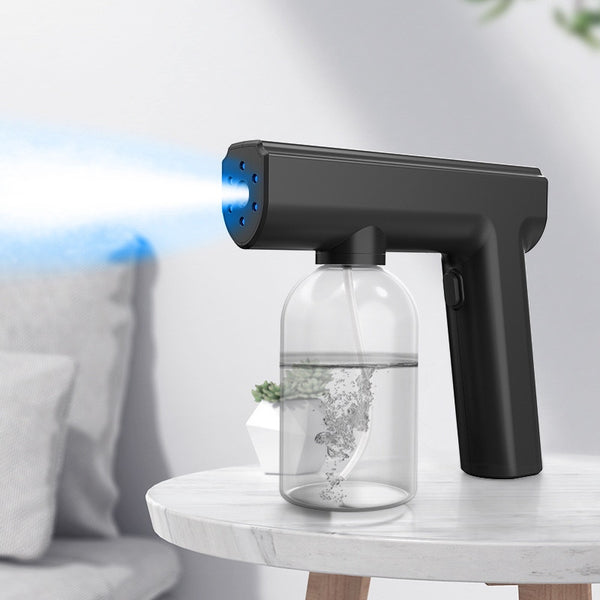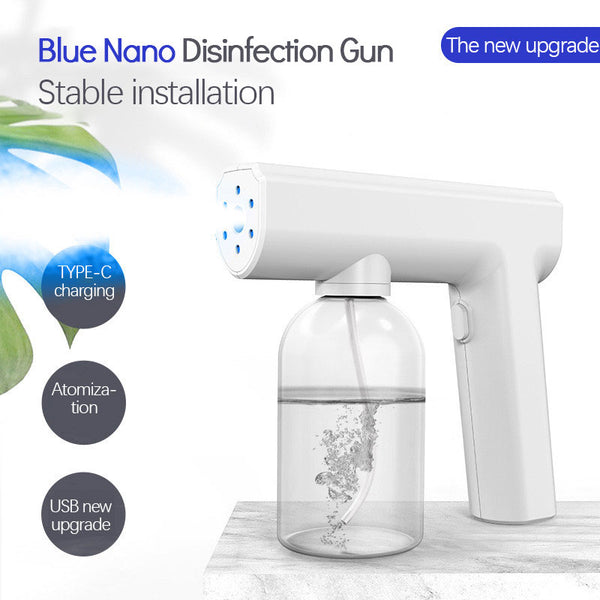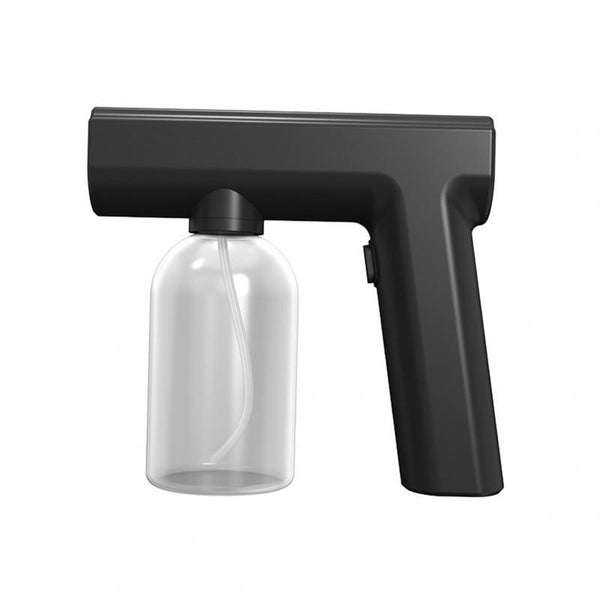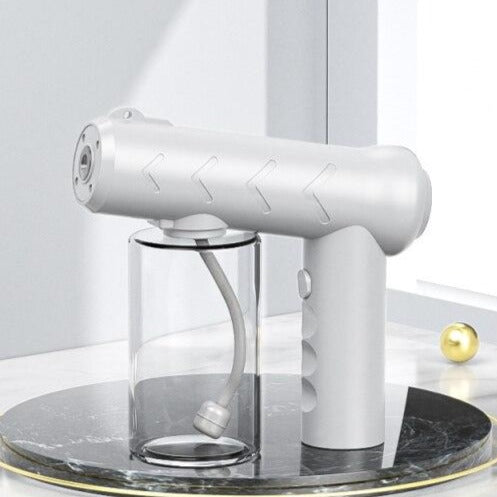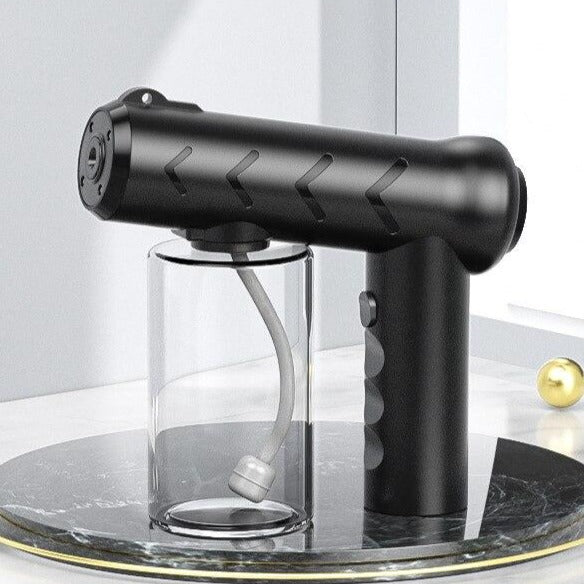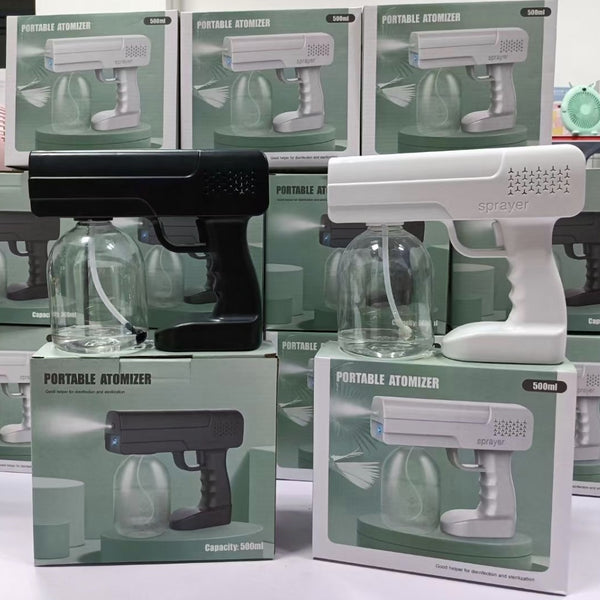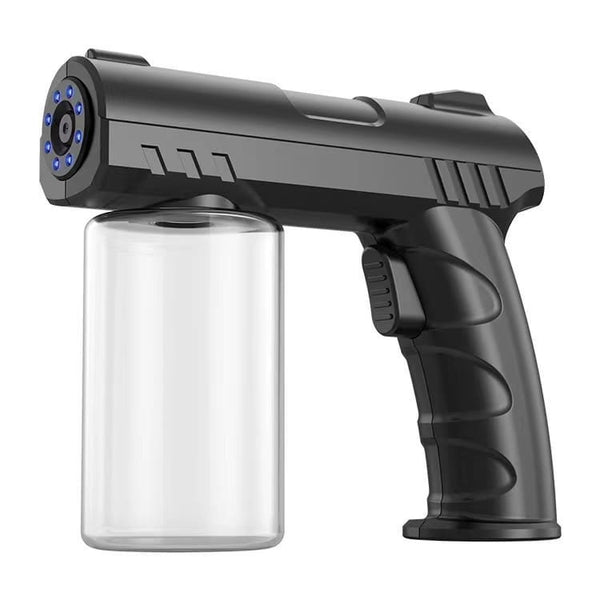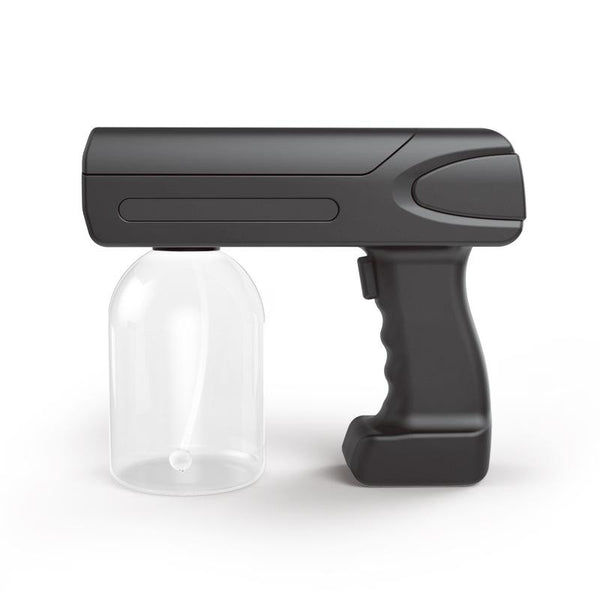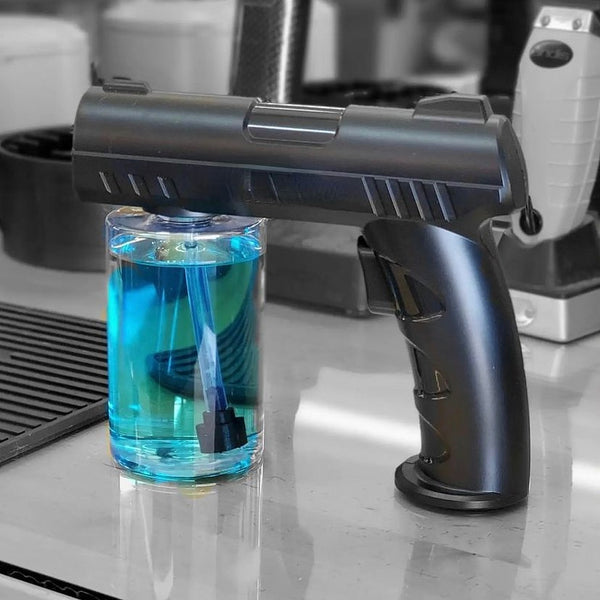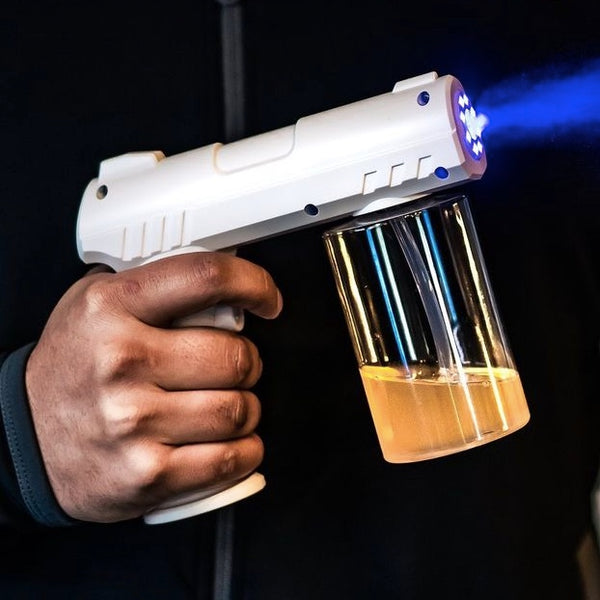 SPECIAL OFFER:
BUY 1 GET 1 FINGER RAZOR FREE!
Description:
Name: Hand-held blue light disinfection sprayer
Water bottle capacity: 300ML/380ML/500ML
Product weight: 300g
Surface technology: fine matte
Cardiac distance: 2m-2.5m
Color: Frosted Black/Frosted White
Atomization level: nanometer
Product size: 170*160*63mm
Working power: 3.7V
Battery capacity: 1500ml
Charging time: about 2.5h
Specifications:
Blue bacteriostatic lamp holder, 6 blue lamp holders to enhance the sterilization effect
300ML large-capacity water bottle, ultra-fine atomization, can be sprayed continuously for 20 minutes, sterilization at room temperature, very fine water mist, no residue
Using dual-core processor, independent boost charging technology, powerful performance, long-lasting stability
Achieve nano-level atomization output, custom-made high-pressure air pumps, and siphon atomization nozzles above 5000 rpm
The spraying distance is up to 2.5 meters, and it can be sprayed directly on the surface of the human body, fabrics, home appliances, and other objects without the feeling of being wet.
Evenly cover without dead corners, easy to clean and thoroughly
In addition to daily environmental sanitation and disinfection, it can also replace indoor humidifiers, aromatherapy machines, water replenishers, watering devices, etc.
Package Included:
1*Disinfection sprayer 1*Charging cable
PLEASE NOTE:
Sprayer bottle can be filled with various non-sticky non-particle liquids, such as diluted alcohol, disinfectant or your favorite aftershave, etc. 300ml can be sprayed for about 20 minutes. 
Long-term use may lead to the nozzle not spraying, this is normal. You can clean the nozzle with tissue, or use a stainless steel needle to dig the small hole if stuck. 
DO NOT USE viscous liquids or liquids with particles!