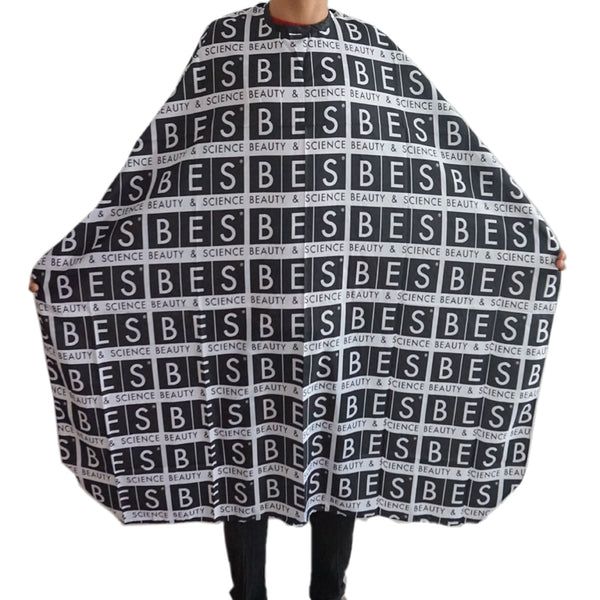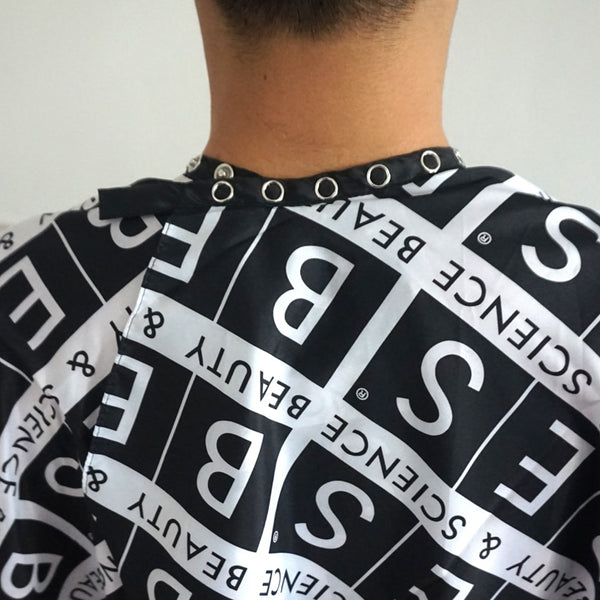 Description:
This product is a striated apron for hairdressing. It is soft and long, suitable for both adults and children. It is a necessary tool for barber hairdressers.
Features:
Help you remove the hair clippings quickly.
Soft, give you a comfortable touch.
Long and light, fit for all clients.
4 buttons for size adjustment on its neckline.
Convenient to clean and easy to dry.
Specifications:
Neck Length around:app 60cm
Length of cape:app 140cm
width: 117cm
Package List:
1 * Hairdressing Cape